This course is only delivered online.
Your company relies on the effectiveness of your sales team to drive revenue.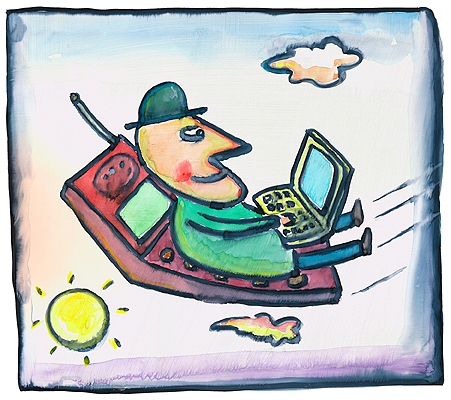 Effective sales teams help develop profitable, long-term relationships with your customers. Incoming calls represent tremendous opportunities for your sales team. Ensuring that members of your team have the skills and tools they need to convert incoming calls into long-term relationships is critical.
The relationship sales representatives establish with customers in the first few seconds of a call will dictate their chances of success. Therefore, the first words that they speak are often the most important part of the entire interaction. In this initial phase of a call, salespeople establish whether they and the organization are professional and responsive to customers. Effective sales representatives not only provide the customer with excellent service, but also look for opportunities to provide products or services that are targeted to the needs of the customer.
The Vital Incoming Sales Call™ course teaches sales professionals how to effectively handle incoming sales calls. Sales professionals will learn how to ensure customer conversations and relationships begin positively. In addition, they will learn how to transition interactions from a one-way order processing exchange to a two-way sales conversation. This course takes an interactive approach to building sales skills and is designed to increase salespeople's effectiveness in identifying opportunities to provide customers with additional products and services.
What You Will Learn
How to portray professionalism and responsiveness to customers
How to use effective listening skills
How to identify opportunities to sell additional products and/or services
How to transition from providing a service to a sales conversation
Click the "e" to immediately enroll and begin The Incoming Sales Call online course.


Employees who complete this course are eligible to earn college credit toward an associate's or bachelor's degree through the University of Phoenix.