Our Home Team
Rick Stamm | Susan Stamm | Bob Jackson |

Rick Stamm
Rick Stamm founded The TEAM Approach in 1986. Rick's belief is a simple one –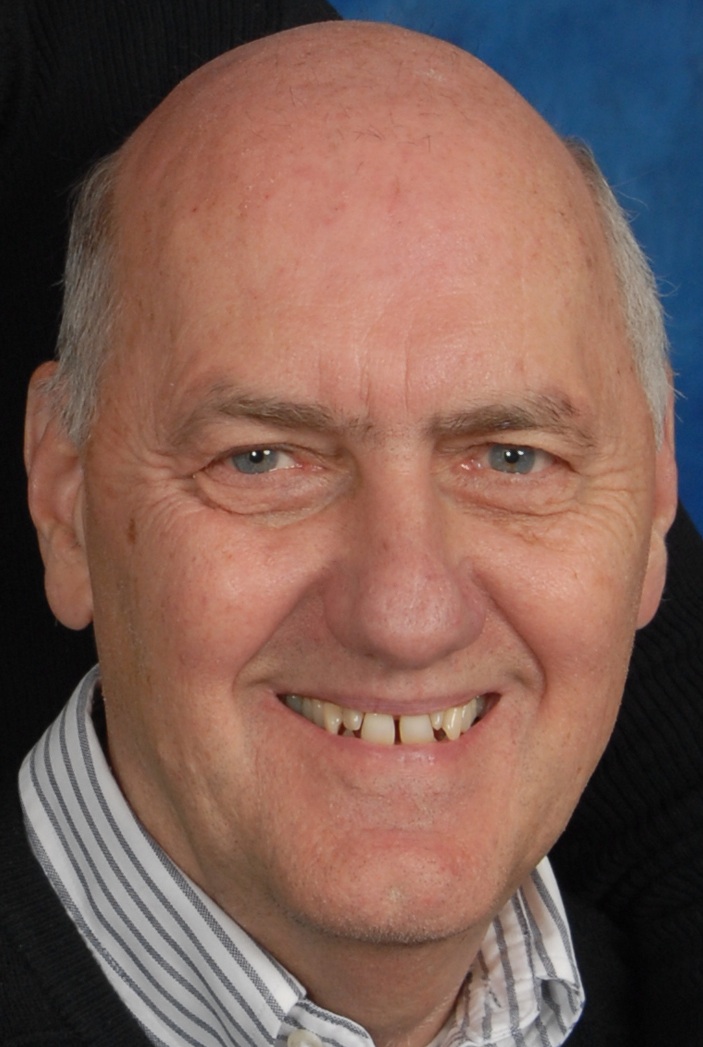 teamwork is the key to service excellence, innovation, and increased productivity in any kind of business.
Rick began his career with the Pa Bureau of Vocational Rehabilitation as a Staff Development Specialist. He was instrumental in developing programs that helped companies hire employees with disabilities during the affirmative action movement of the seventies. This gradually led Rick to found Gateway Placement Institute, a non-profit organization dedicated to helping those with disabilities find competitive employment. During this time he was the co-editor of a book and conducted seminars to open doors to employment within US companies. Gateway continues its mission today as a division of Keystone Service Systems in Harrisburg, Pa.
Rick retired as a Lt. Col. from the Air National Guard where he served as a pilot and aircraft commander in addition to his duties as Group Training Officer. He has served on numerous volunteer boards and committees throughout his career including a President role in his local chapter of the American Society of Training and Development (now ATD).
Rick works closely with the publishers he represents. Over the past 30+ years, he has received a variety of awards such as Outstanding Achievement Award for Team Building from Carlson Learning Company (now Wiley); Consultant of the Year by Service Quality Institute; and, one of the few certifications awarded by Performance Support Systems for his work in performance management. A regular presenter at publisher conferences, Rick shares his experience with colleagues from around the world. In 2005 he was a member of the AiA Taskforce with Inscape Publishing which brought AiA Classic to the marketplace. He has served on Advisory Boards of Performance Support Systems and Vital Learning Corporation and conducts beta-testing for Wiley Workforce Solutions.
Rick enjoys teaching and has been recognized for his excellence in instruction by the Smeal College of Business Administration for courses taught through Penn State. Rick is a graduate of Albright College (BS – Math) and Penn State University (Master of Community Psychology). He and Susan, his wife and business partner live in Lancaster, PA.
Susan Stamm
Susan cut her teeth managing others in the most difficult work environment imaginable-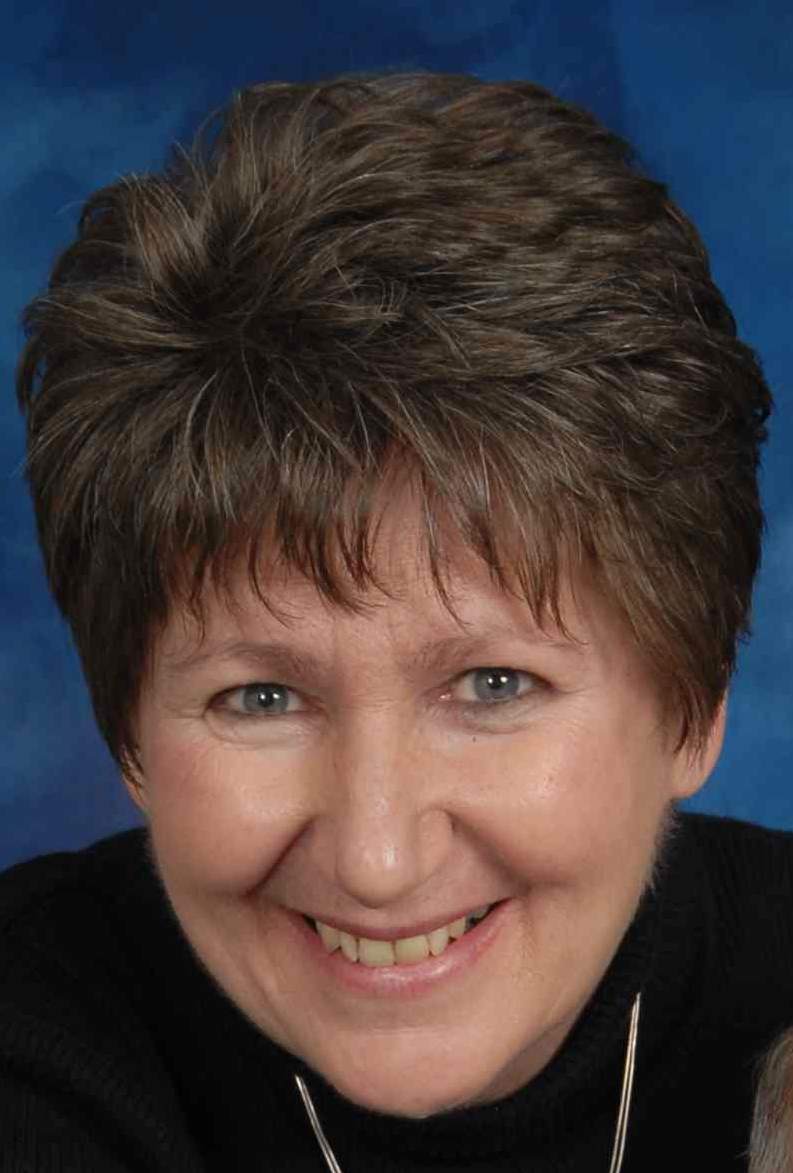 the fast-food industry. She developed her drive and tenacity working as a highly successful outside sales rep on straight commission with a phone book as her only lead source. In her first job out of college, she worked to create organizational change, transforming attitudes about the learning potential of people with disabilities who had been "warehoused" in a state institution for years. Through this work, she developed the belief that all people can learn, a belief that fuels her passion for her current work and helps her confront client's personal barriers to achieving more of their potential.

Susan interviews best-selling authors on "Bookends Bookclub," where her guests share their insights about leadership, employee engagement, productivity, and more. Susan is the author of "42 Rules of Employee Engagement" and a contributing author to "Ten: Employee Engagement Top 10 Lists." She enjoys classroom facilitation, coaching, and speaking or writing about workplace performance issues.
Susan serves on Vital Learning's Advisory Board. She has an AA from Del Tech in Human Services, a BS in Management and Organizational Development from Eastern Mennonite University, and an MS in Instructional Technology Management from LaSalle University.
Send email to Susan
Bob Jackson
Bob is the Director of Administrative Services for The TEAM Approach®. He brings experience in talent management, succession planning, leadership development and generations at work to client projects. His dissertation project focused on building organizational alignment and strategic planning in small businesses and he looks forward to supporting small companies in these areas.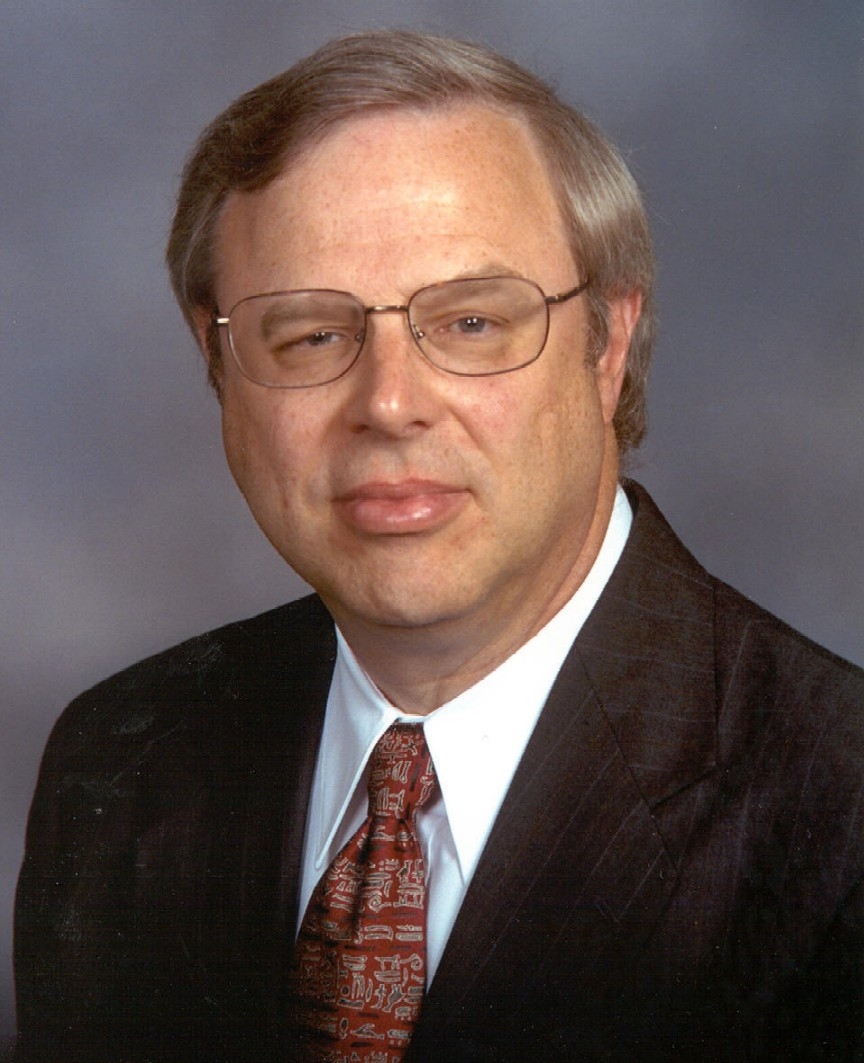 Prior to joining The TEAM Approach, Bob was an internal learning consultant and program director with the Commonwealth of Pennsylvania. He developed, implemented, and presented leadership programs for commonwealth employees at the staff, supervisory, and management levels within the Pennsylvania Department of Transportation and the Governor's Office of Administration. He has also been a popular adjunct professor in the Graduate Training and Development Program at Penn State University.
A 30-year veteran of the Pennsylvania Air National Guard, his final position before retiring was as the State Superintendent for Recruiting and Retention at State Headquarters, Department of Military and Veterans Affairs, Fort Indiantown Gap, Annville PA.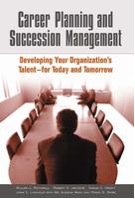 Bob is the coauthor of the book Career Planning and Succession Management: Developing Your Organization's Talent–for Today and Tomorrow (Praeger, 2005) with a Chinese translation (Beijing: Peking University Press) published in 2008 and a Korean translation (Seoul: Expert Consulting [AchieveGlobal] published in 2007. He also coauthored the article Navigating Pennsylvania's Dynamic Workforce: Succession Planning in a Complex Environment published in Public Personnel Management Winter 2007 issue.
A life long learner, Bob completed a Ph.D. in Workforce Education and Development at Penn State University, an M.Ed. in training and development at Penn State University, Middletown, and an B.S. in business education at Bloomsburg University.
Send email to Bob