Through the years our team has developed a number of tools for projects that we'd like to share with you. No catch. You'll find robust tools you can work into your own team, leadership or customer service training interventions.  A few highlights:
---
Sometimes an object lesson goes a long way in helping learners discover the impact they can have on the team or organization. Check out our calculators and use them in your training interventions.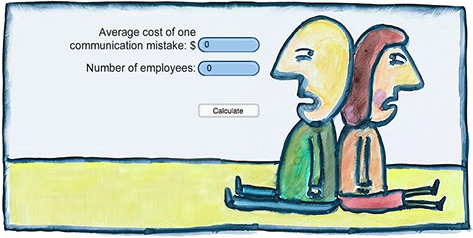 ---
 Looking for great content?
We are glad you are here and accessing our complimentary tools. If you have need for

stronger relationships, greater performance and results, we offer a wide range of tools to support you that you can drive internally with our turn key facilitator kits, portals and assessments. Our tools are easily customizable to fit your unique needs. Contact us today.