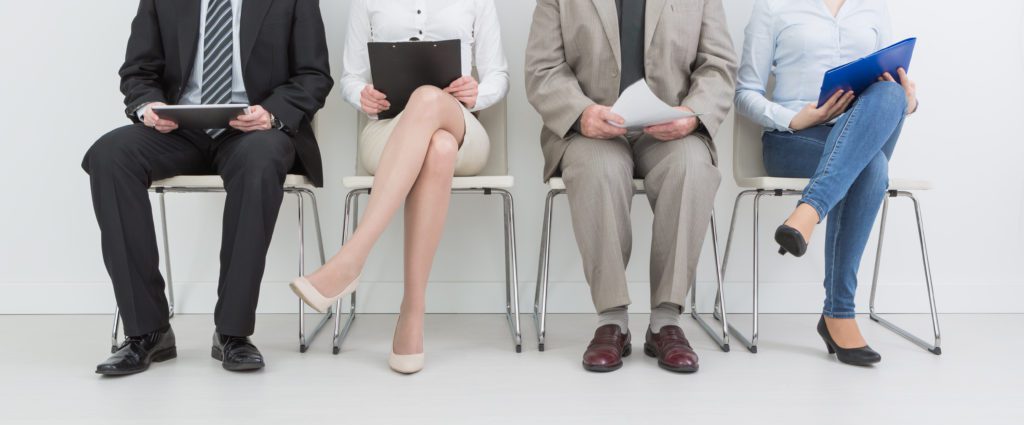 What is PXT Select™?
Register for a publisher-sponsored showcase in your area.
PXT Select's suite of reports helps organizations to select, onboard, coach and develop employees. Gain the following benefits from using PXT Select™ in your organization:
Make the very human decisions about hiring simpler and smarter.
Fill the gap between the resume and the interview. PXT Select™ provides organizations with actionable, objective data about candidates in a simple to understand format that can help you interview better and hire smarter.
Measure a candidate's cognitive abilities, behaviors, and interests all with one online assessment.
Become equipped with easy to understand information about a candidate, and receive intuitive questions to strengthen your interview process.
Gain insights into a candidate's thinking style, behaviors, and interests: three areas that impact an individual's approach to situations in the workplace.
Orientation video for your candidates:
Quantity Pricing for PXT Select Meters
One meter includes all reports for one participant
1 – 34 Meters: $295.00 each
35 – 99 Meters: $250.00 each
100+ Meters: $200.00 each
What reports are available with PXT Select™?
All of the following reports are available with the purchase of one PXT Select Meter.
Comprehensive Selection Report – This powerful report helps you make smarter hiring decisions with confidence and gives you a meaningful edge in your hiring process.
Multiple Positions Report – Compare a candidate or employee to multiple jobs in your organization.
Multiple Candidates Report – Make hiring decisions with ease. Compare multiple candidates for a single position.
Team Report – See how a potential candidate fits an existing team, or address your current team's dynamics and strengths.
Manager-Employee Report – Help managers discover how they can work more effectively with their employees.
Individual's Feedback Report – This narrative report doesn't reveal scores and is perfectly safe to share with applicants.
Individual's Graph – The graph illustrates a candidate's results that you can view at a glance.
Coaching Report – Wish you had coaching advice tailored to each employee? This report gives you exactly that!
Performance Model Report – Learn about the ideal candidate for a specific role.
SaveSave
SaveSave
SaveSave
SaveSave
SaveSave
SaveSave
SaveSave
SaveSave
SaveSave
SaveSave