Meet Kim Cameron - Author of Positive Leadership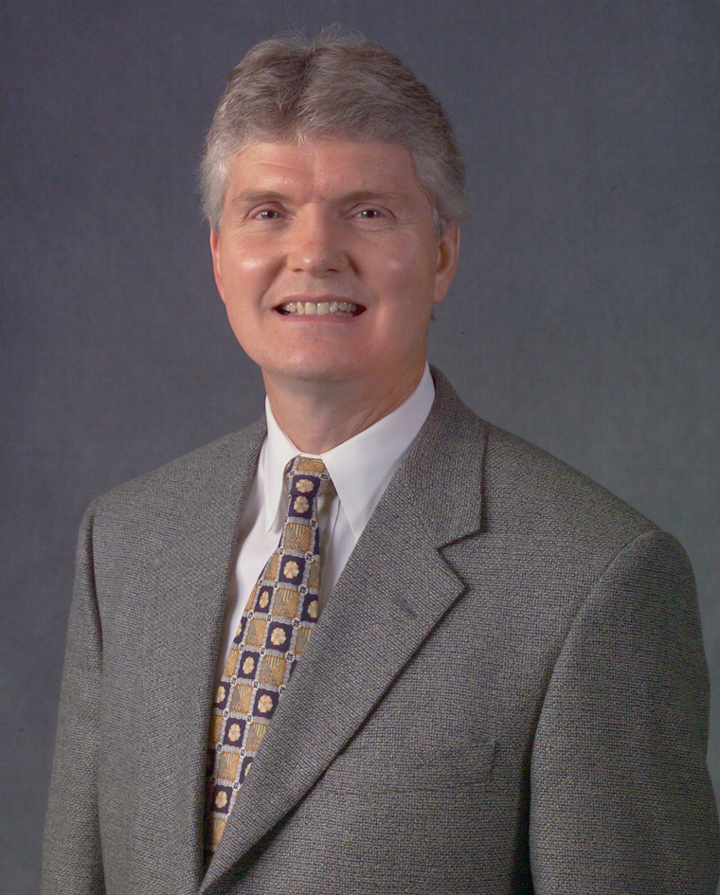 Kim Cameron is professor of management and organizations at Michigan's Stephen M. Ross School of Business and professor of higher education in the School of Education at the University of Michigan. He is coauthor or co-editor of ten books, including Developing Management Skills and Positive Organizational Scholarship, and is cofounder of the Ross School of Business Center for Positive Organizational Scholarship, which the Harvard Business Review recognized as one of the Breakthrough Ideas for 2004.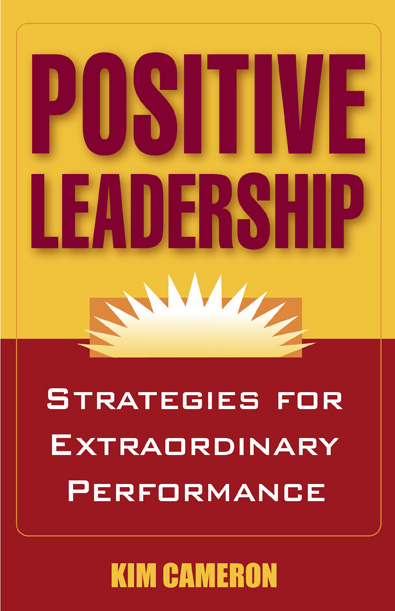 Listen to the interview as recorded on Bookends
Tuesday, February 24, 2009
Overview of the book:
Positive Leadership shows how to reach beyond ordinary success to achieve extraordinary effectiveness, spectacular results, and what Kim Cameron calls "positively deviant performance"--performance far above the norm.

Citing a wide range of research in organizational development and psychology as well as real-world examples, Cameron shows that to go from successful to exceptional, leaders must learn how to create a profoundly positive environment in the workplace. They must build on strengths rather than simply focus on weaknesses; foster positive emotions like compassion, optimism, gratitude, and forgiveness; encourage mutually supportive relationships at all levels; and provide employees with a deep sense of meaning and purpose. In this concise, inspiring, and practical guide, Cameron describes four specific positive leadership strategies, lays out a proven process for implementing them, and includes a self-assessment instrument and a guide to assist leaders in the implementation process.