Meet Dr. Steve Arneson, author of
Bootstrap Leadership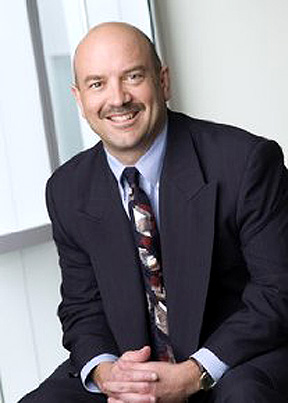 Steve Arneson founded Arneson Leadership Consulting in 2007 to provide executive talent management, coaching, and leadership development solutions to corporations and non-profit organizations.

Steve has a passion for helping leaders reach their full potential. He was named one of America's Top 100 thought leaders on leadership for 2008, 2009 and 2010 and one of the country's Top 25 leadership coaches for 2008, 2009 and 2010 by Leadership Excellence magazine.

Steve has been a leadership coach for 17 years, and is a graduate of the Georgetown Leadership Coaching Program. Steve received his Bachelor of Science degree in psychology from Montana State University and his M.A. in organizational psychology from the University of Kansas, before completing his Ph.D. in organizational psychology from the University of Tulsa.

In Bootstrap Leadership, one of America's top leadership coaches, offers a complete blueprint for designing your own personal leadership development program. In fifty brief, to-the-point chapters he provides practical ideas and techniques that have been proven successful in his work with executives at Fortune 500 companies like AOL, PepsiCo and Capital One. Surprisingly, most of these ideas cost nothing to implement, nor do they require any elaborate equipment or infrastructure—they're open to anyone with sufficient initiative, drive and ambition.
The chapters are entirely self-contained and can be read in any order and at any pace. You can read one a week and you'll have a comprehensive year-long self-improvement program (with two weeks off for vacation). Or you can choose a chapter that speaks to a particular challenge you're facing at work or one that just seems intriguing. There's a self-assessment at the beginning of the book to suggest specific chapters that fit your developmental needs.
No one is going to just hand that next promotion. You have to earn it by developing and demonstrating your leadership skills. And ultimately it's not just about you—true leaders make everyone around them better. Bootstrap Leadership shows you how.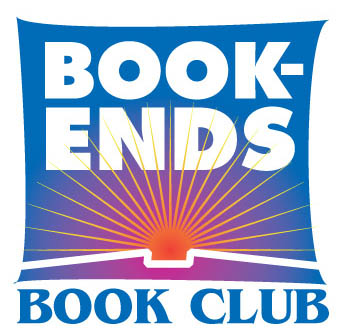 Listen in as Susan Stamm interviews Dr. Arneson on Bookends